LGBTIQA Affirmative Therapy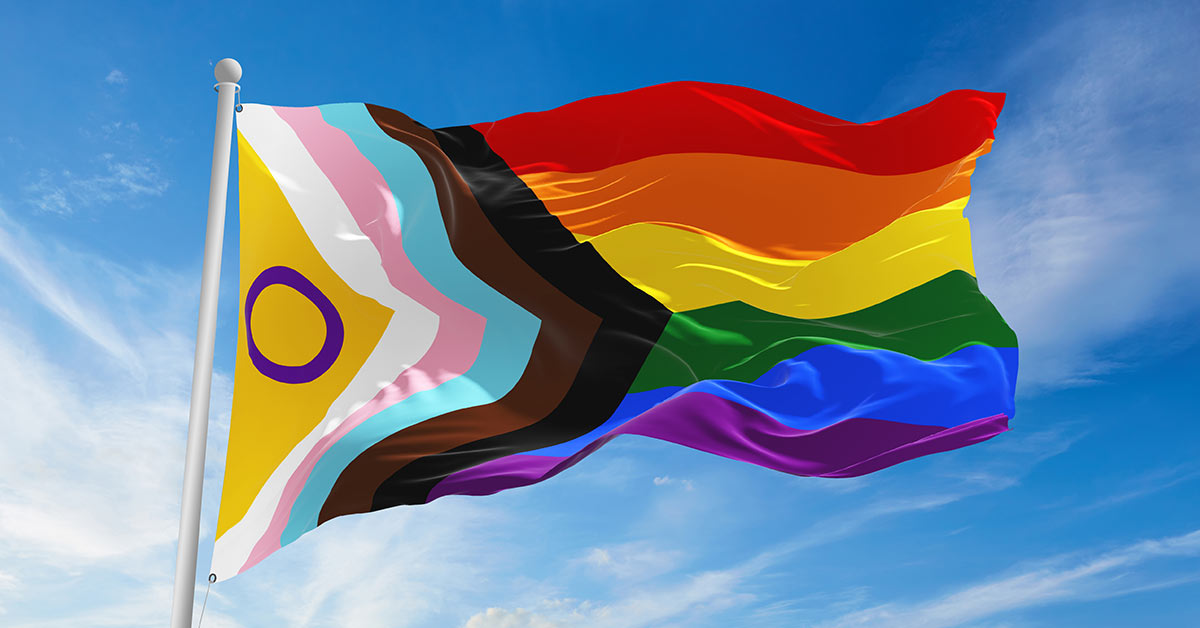 Gay Affirmative Therapy or "GATher" is therapy for individuals, couples and groups of all genders, sexualities and sexual orientations. It is called Gay Affirmative Therapy because, no matter what your problem or issue may be, your sexuality, sexual orientation and gender will always be accepted and affirmed as well as addressed as part of your therapy to a lesser or greater degree, depending on your needs. So whether you are depressed, grieving, have relationship difficulties (whether you are in one or not), experiencing a mid-life crisis or change, moved countries or cities, struggling with an illness, lonely or whatever else, I create a safe space for you to speak about, examine and explore all aspects of yourself, including your sexuality,sexual orientation and gender. 
I bring many years of professional and personal experience to the therapeutic space and have found that my intimate understanding of the issues that many LGBTIQ people face in the world, helps me to work with a very high degree of empathy and compassion with people struggling with aspects of their sexuality, sexual orientation and gender. It is an ongoing journey for all of us and it helps tremendously to have an understanding, accepting, affirming and empathic professional guide and mentor along the way, especially when we get stuck, feel overwhelmed or need new direction in our lives.
Some of the issues you may want to deal with in GATher may include:
Coming out - with family, at home, with friends, at work, etc.

Family issues (incl. starting your own family)

Relationship issues

Loneliness

Sex, sexuality and sensuality - incl. working with your 'sexual shadow'

Discovering your sexual orientation

Body issues

Sexual abuse or trauma (current or previously in your life)

Homophobia - at home, at work, in general, by society (incl. Internalised homophobia whereby you hate yourself for being gay)

Non-sexual abuse or trauma: physical, verbal, psychological incl. bullying)

Self esteem issues

Shyness

Not fitting in

Gender bending - What is my gender and how do I go about expressing it?

HIV/AIDS

Lifestyle and Choices - personal, professional/career, sex, recreational activities, drug and alcohol use

Mid life crisis

Ageing

Loss - which can be related to relationships, death, illness, ageing, family, career

Life purpose issues

Spirituality

Expat life and sexuality